---
flexfi is a simple way to get the things you now and pay for them in installments. Choose "flexfi" at checkout
Description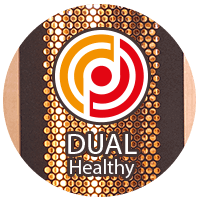 Dual Healty Technology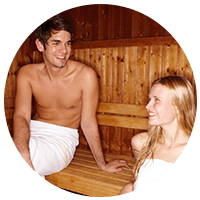 2 to 4 places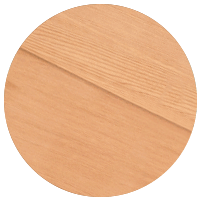 Canadian spruce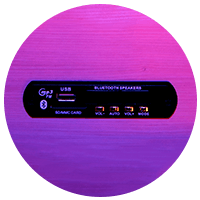 Audio installation 2 speakers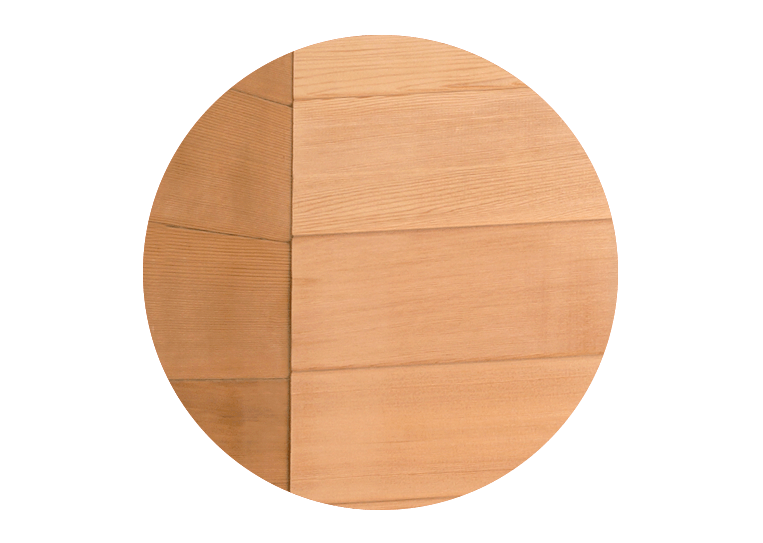 Wood in all its splendor
Wood is a living material, its properties vary from one essence to another.
The spruce (also called Hemlock) is also perfect for use in a sauna, but has other specificities such as its light shade, its effective insulation or its sweet smell.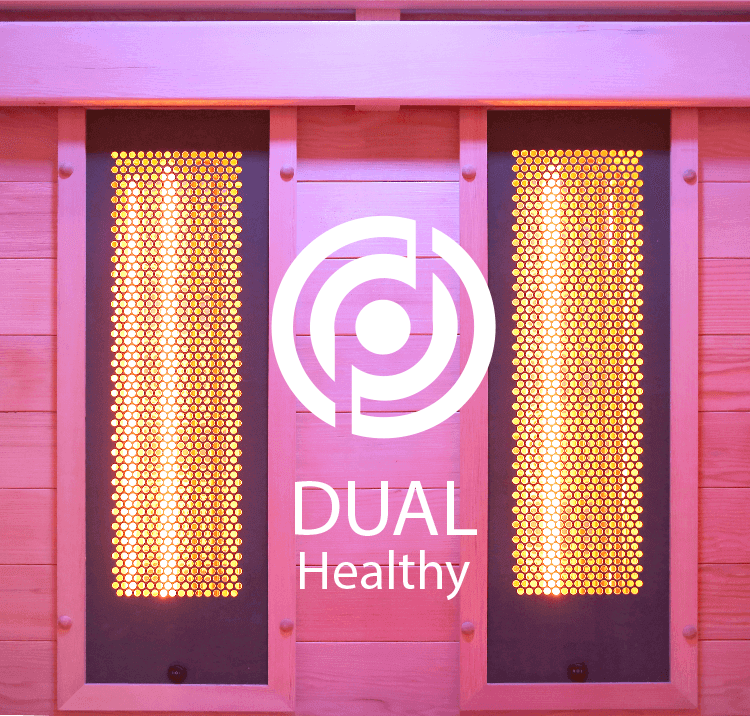 Dual Healthy Technology
Dual Healthy technology, present in the Purewave, associates in each infrared panel, a Quartz transmitter and a magnesium transmitter. Quartz has the particularity of heating almost instantly and providing powerful heat. Its short waves allow to penetrate deeper into the skin to relieve the body. Magnesium meanwhile emits a softer heat very pleasant to relax. Its startup time is about 15 minutes before being optimal.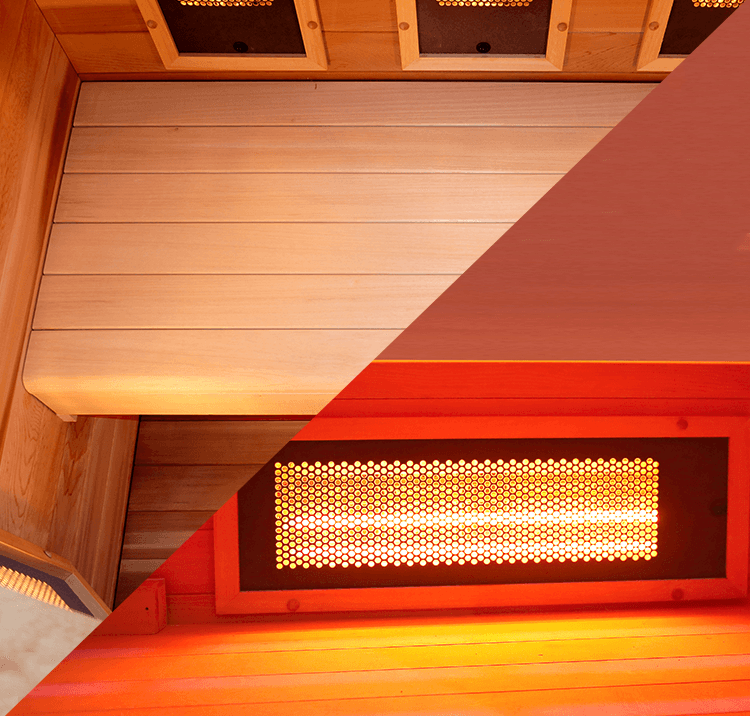 Comfort bench + lower radiating panels
In Abachi, the benches of the Holl's saunas are worked to ensure hygiene and comfort throughout their lives. The lower panels under the bench act on the legs and the knurls while the Carbon panel on the ground can act on the temperature of the cabin.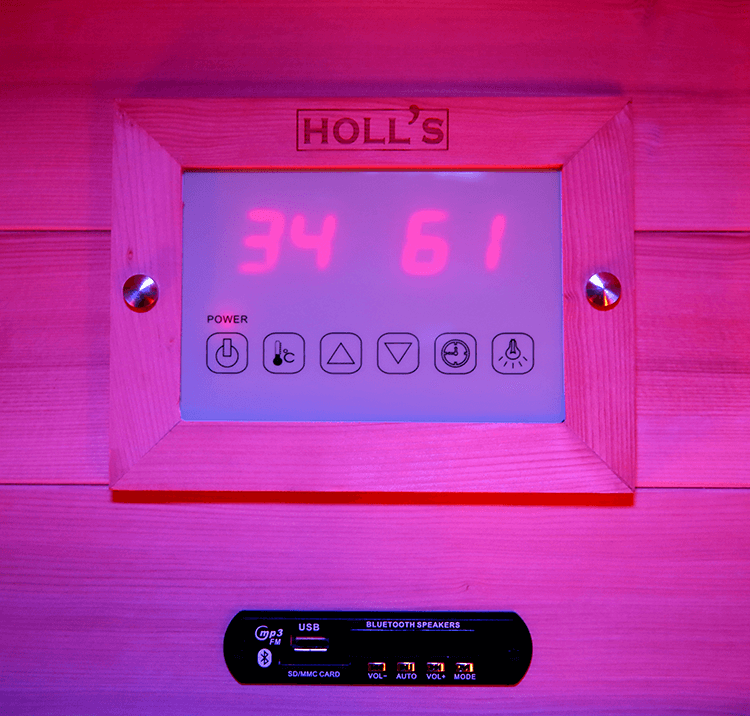 LED Control panel + FM / USB / Bluetooth stereo audio system
Because comfort does not stop at the heat, The control panel shows the desired temperature as well as the current temperature. It allows to control the temperature, start a timer, and manage the LED lights.
The integrated audio system allows you to listen to your favorite music, either by USB key or memory card, but also by bluetooth, or listen to the FM radio of your choice.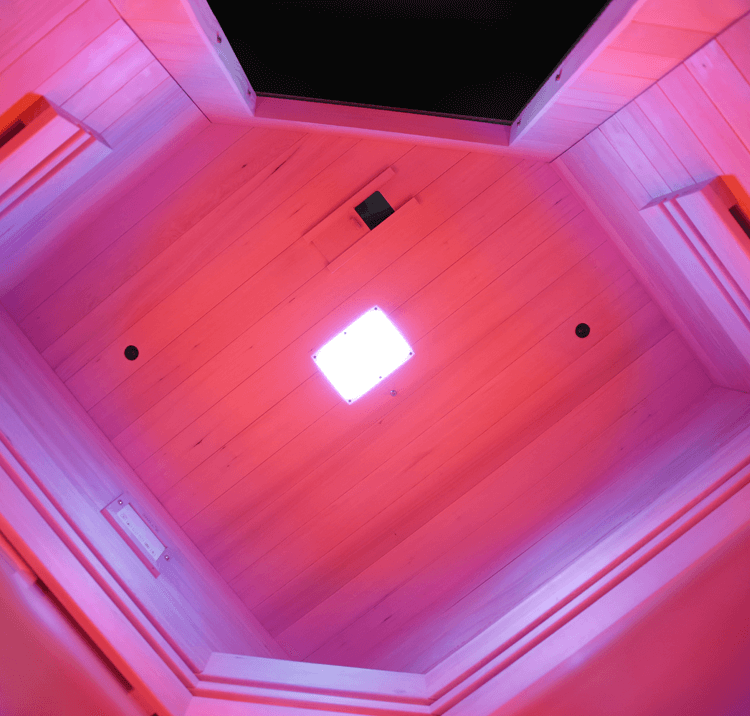 LED light atmosphere
LED chromotherapy allows you to create different moods during your sauna session. Soothing, invigorating, anti-stress, with each color its benefit.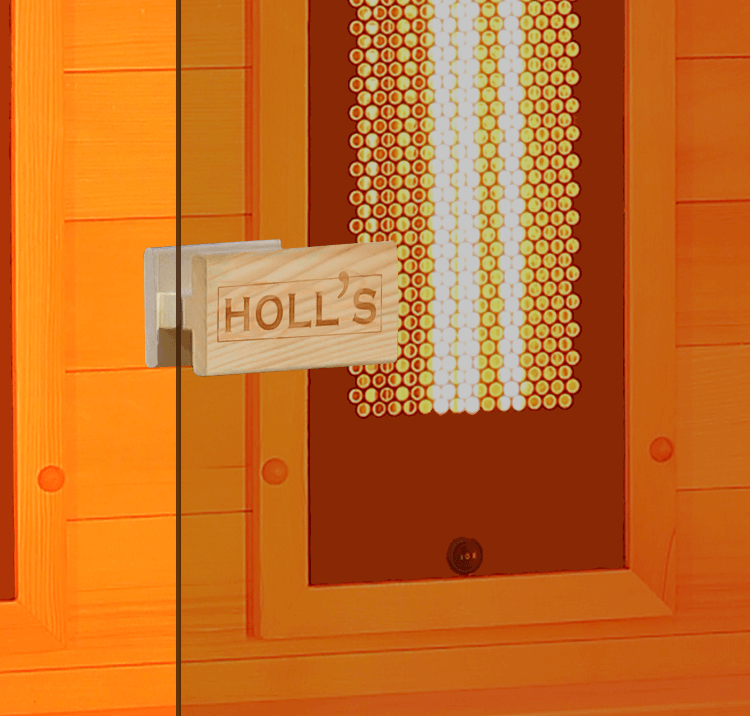 6mm secure glass door
Access to your sauna has never been easier. Holl's saunas doors are made of 6mm safety glass to guarantee insulation, comfort and safety in the event of door breakage. The wooden handle is also equipped with a magnet to keep it closed.


Purewave 3C
3/4 persons
140 x 140 x 190 cm
8 infrared emitters Quartz + Magnesium
Heating power: 2550 W
Abachi wood bench and headrests
Exterior and interior in Canadian spruce
Secure glass door
Digital control panel
Chromotherapy LED
Bluetooth MP3 player + 2 speakers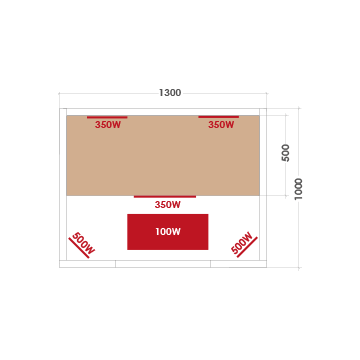 Payment & Security