---
flexfi is a simple way to get the things you now and pay for them in installments. Choose "flexfi" at checkout
Description
Pre - order: Due January 2024.
Apollon 3 person infrared indoor sauna is in stock. 
The Apollon's infrared transmitters are fitted with the latest Full Spectrum Quartz technology and its numerous benefits: An almost instantaneous warmth, a wide range of rays that act deep down to the core as well as at the surface of the epidermis. Each session becomes a moment of pure joy. Infrared panels are laid out in a way to optimise the benefits drawn from the quartz and they are combined with carbon panels to guarantee an even temperature throughout the cabin.


Its design in solid spruce is enhanced by discreet, yet practical technology. Outside lighting as well as LED chromotherapy lighting inside adds to the atmosphere. While bluetooth or USB/FM audio plays your favourite music.
Dimensions (excluding top cornice)
153cm wide 
128cm deep
190cm height
QUARTZ TRANSMITTERS
Our skin receptors react naturally to the therapeutic effect of the infrared, that are defined in three different types - IR-A, IR-B and IR-C – some of which are conducive to sweating and other to spreading heat deeper within the muscles and joints.
Quartz transmits over the entire infrared spectrum, with a majority of IR-A and B waves. As shortwaves, these act at the core of the musculo-articular system, and bring deep relief over the entire body for intensly relaxing sesssions.
Heat in an infrared sauna is not as high as in a steam cabin; it usually ranges between 40 and 60°C.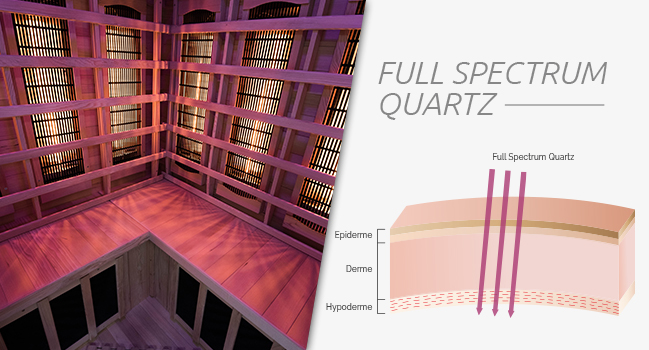 CANADIAN SPRUCE
The spruce wood that we use for the manufacture of our sauna cabins comes from sustainably managed forests. In addition to its rare elegance, this very aromatic essence is sure to awaken your sense of smell.
Spruce wood exhibits a natural beauty and softness that combine with its ability to resist temperature variations, as well as unique anti-fungal and anti-bacterial properties.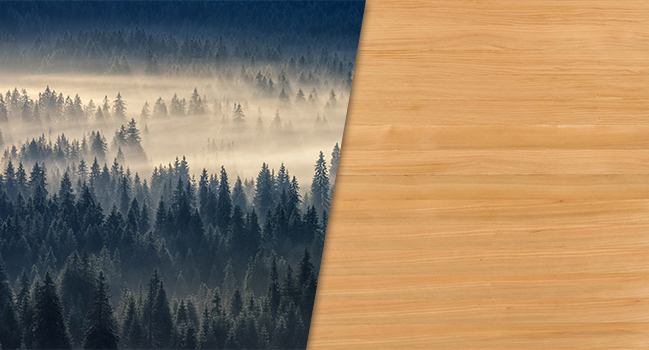 7 COLOURS CHROMOTHERAPY
LED lighting inside the cabin and its prism of seven colors inspired by the codes of chromotherapy offer you a complete body-mind relaxation session.
The waves specific to the colors red, orange, yellow, green, turquoise, blue and violet act differently on the organism through the skin, which is particularly sensitive to light energies and positively influence your state of well-being.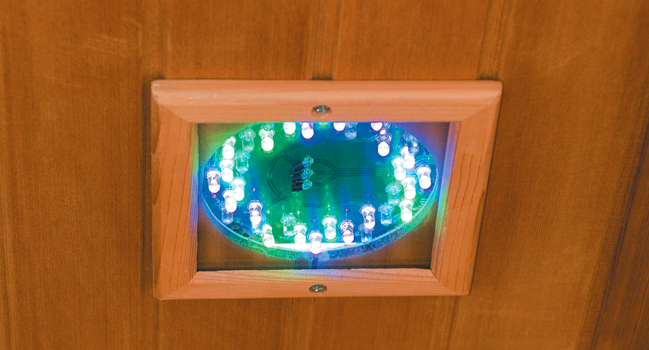 + Quartz transmitters
+ Solid Canadian spruce wood
+ LED chromotherapy
+ Audio stereo radio / MP3
+ Digital control pannel
7 year warranty on the wood
2 year warranty on the electronics
Payment & Security